Latest news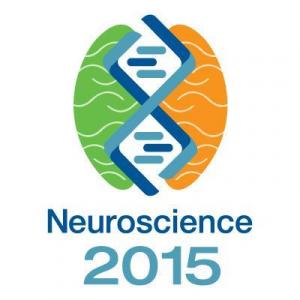 Two events of particular interest to modelers will be presented as satellite sessions to the 2015 SFN meeting in Chicago:
a practical introduction to NEURON on Friday, Oct. 16 from 9 AM to 5 PM.
a workshop on the Neuroscience Gateway Portal on Saturday, Oct. 17 from 9 AM to Noon. The NSG makes it easy for modelers to run parallel simulations on high performance hardware by eliminating most technical and administrative barriers (it even gives away free CPU time).
Friday, Oct. 2, is the registration deadline for both of these events, but you should sign up early because space is limited. See courses for more information and links to registration forms.